Concrete Waterproofing Services GTA
SUPREME CONCRETE BUILD delivers exceptional concrete waterproofing services in the GTA.
First-Class
Concrete Waterproofing
Concrete is a popular building material that is used for a wide range of applications, from foundations and walkways to walls and floors. But did you know that concrete is porous and can absorb moisture and water, causing damage over time?
To prevent this, SUPREME CONCRETE BUILD brings the ultimate solution to the Greater Toronto Area. In addition to underpinning, concrete foundation, formwork, and slab, we offer first-class concrete waterproofing.
Depending on your specific needs, we will use the appropriate waterproofing coatings, sealants, and membranes on your concrete surfaces to prevent water from seeping in.
Whether you're looking for an integral waterproofing or some drainage solutions, we're committed to going the extra mile to improve the aesthetics, durability, and safety of your concrete surfaces. Call us today
Improve the aesthetics, durability, and safety of your concrete surfaces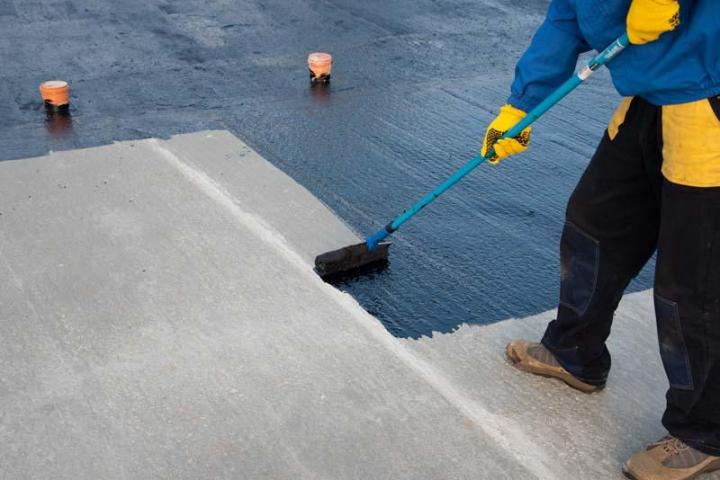 Our Services
Underpinning Specialists
Foundation Contractor
Concrete Forming Services
Concrete Slab Contractors
Concrete Waterproofing Services
Our Guarantees
Free Quotes
Extensive Experience
Outstanding Customer SatisfactionHighly Reliable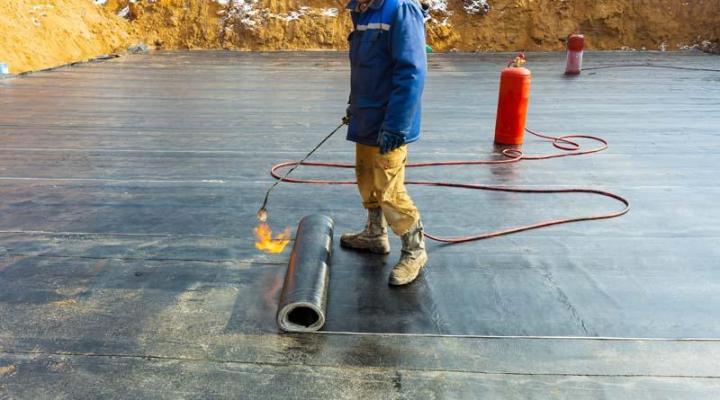 To find the best "concrete contractors near me", look no further than SUPREME CONCRETE BUILD! All of our team members are fully dedicated to bringing you excellence through our services. And our waterproofing options are no exception.
When you choose to waterproof your concrete, you'll enjoy the following benefits:
Increased life span: Concrete waterproofing can significantly extend the life of concrete surfaces by preventing water damage and deterioration.
Improved aesthetics: Waterproofing coatings can improve the appearance of concrete surfaces by adding color and texture.
Cost-effective: Waterproofing is a cost-effective solution to prevent water damage by avoiding costly repairs and replacements in the future.
Health and Safety: Waterproofing can also prevent the growth of mold and mildew, which can be hazardous to your health.
Interested in starting your waterproofing project? Contact us today.
Increased concrete life span